Nail Care
The nail care range was introduced with 13 treatments and continue to serve without complaints for its best formula in the market.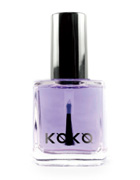 01
Bio2 Harderner
Instantly protects and hardens the nail plate by forming an extremely hard and shiny shield resistant to water penetration.
Water-proof to protect and reduce water penetration in the film and the nail plate.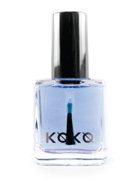 02
Bio2 Vitamin Booster Top Coat
Hardening, improves the condition of the nail after 4 weeks of regular use
Hydrates and helps improve nail suppleness
Anti-oxidizing hydration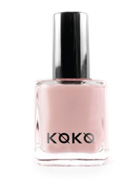 03
Smoothing Base
Anti-oxidizing, hydrating helps maintain nail suppleness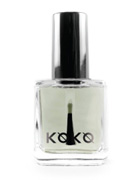 04
No More Yellow
Yellowed, discolored, stained nails whether natural or artificial
Removes yellowness and brightens nails
Keeps acrylic nails looking white and bright
Easy application, quick drying time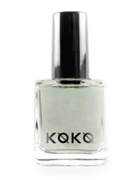 05
Matte Top Coat
Create limitless matte color options or nail art effects
Instantly transform any nail polish into a matte finish at a stroke
Create unique nail art effects or innovative French Manicure style by contrasting parts of your nail make-up in a matte finish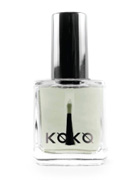 06
Plumping Top Coat
Creates a gel-look effect adding volume to the nail color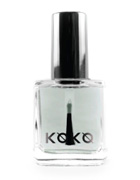 07
Instant Base
Ultra Fast Dry adhesive base coat
Increase wear for long lasting results
Prevents nail staining
Limits water penetration and reduces nail splitting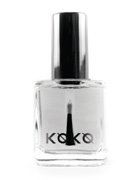 08
Top Shine Top Coat
Adds shine to the colored nail polish
Refreshes color when applied between manicures
Quick to dry and easy to apply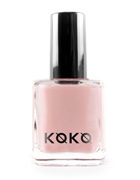 09
5 in 1 Liquid Instant Nail
Can be used as a base coat, hardener and ridge filler
Increases nail strength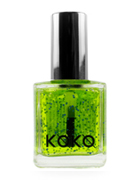 10
Nail Grow Spa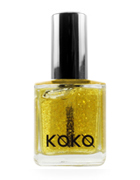 11
Pure Gold Elixir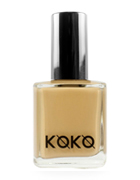 12
SOS Correct & Conceal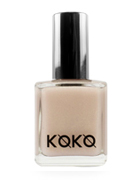 13
Pure Gold Hardener
You may also like: